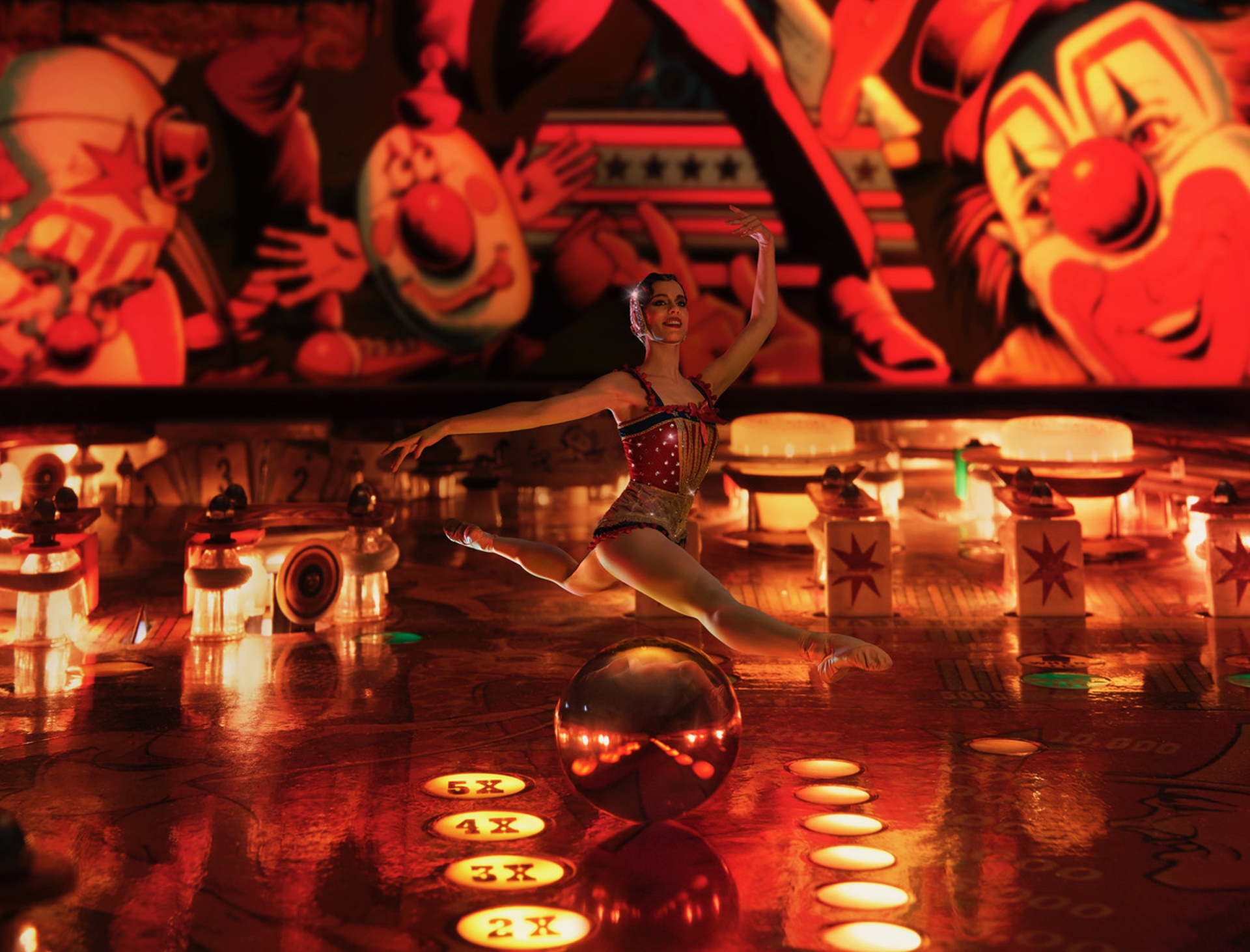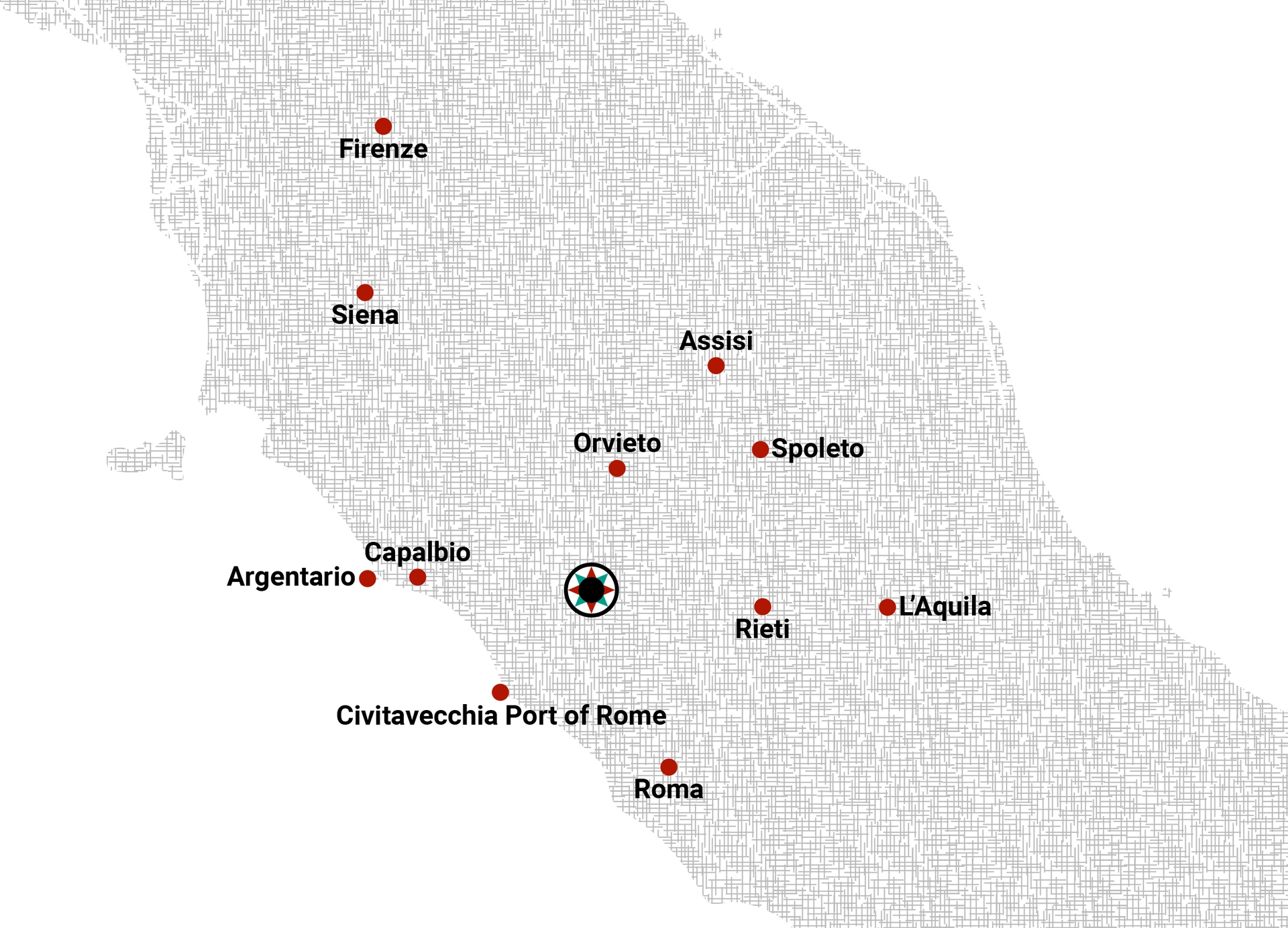 We are in Viterbo, one hour from all the magic of Central Italy.&nbsp
The Pinball offers only three large Suites: Little Robot, Spiral Circus and Royal Cards. Our Guests feel at home, because each Suite has been designed as a home to be lived in. Our Suites are luxury apartments, to which we have added surprising touches of Italian taste, excellent service and a selection of designer items and facilities of rare beauty.
&nbsp
We host in Hotel mode, for one or more days, and in Business mode, for weeks or months.&nbsp
The Pinball and Viterbo are also ideal for Seniors, who love the elegance of the small city, close to all the opportunities offered by a great Art City, Rome.
&nbsp
The ground floor is home to our two-room installation: our tiny Pinball Gallery, where Guests can play.
&nbsp
You are advised to book well ahead: beautiful dreams need space. Fantastic reality is waiting here for you.
Hospitality is the honey of time.
&nbsp
Awards.
The Pinball Luxury Suites has already been part of the very strict selection of Traveller Made (Serandipians)&nbspHotel Partners and has received many awards, including Traveller Review Award, Italy Prestige Award, Camere d'Autore, Travellers' Choice.
&nbsp
Sustainability.
The Pinball Luxury Suites is Ambassador of the "Zero Waste Hotel" protocol and has adopted various solutions in this regard. For example, by offering guests whole bottles of bathroom products, rather than single-dose containers, an average reduction of 70% of plastic waste production has been achieved. Electricity comes from certified renewable sources. Paper consumption is at the minimum necessary level and the paper itself is always FSC certified. Water is always offered in returnable glass bottles. Each light source is LED and consumption is digitally optimized.