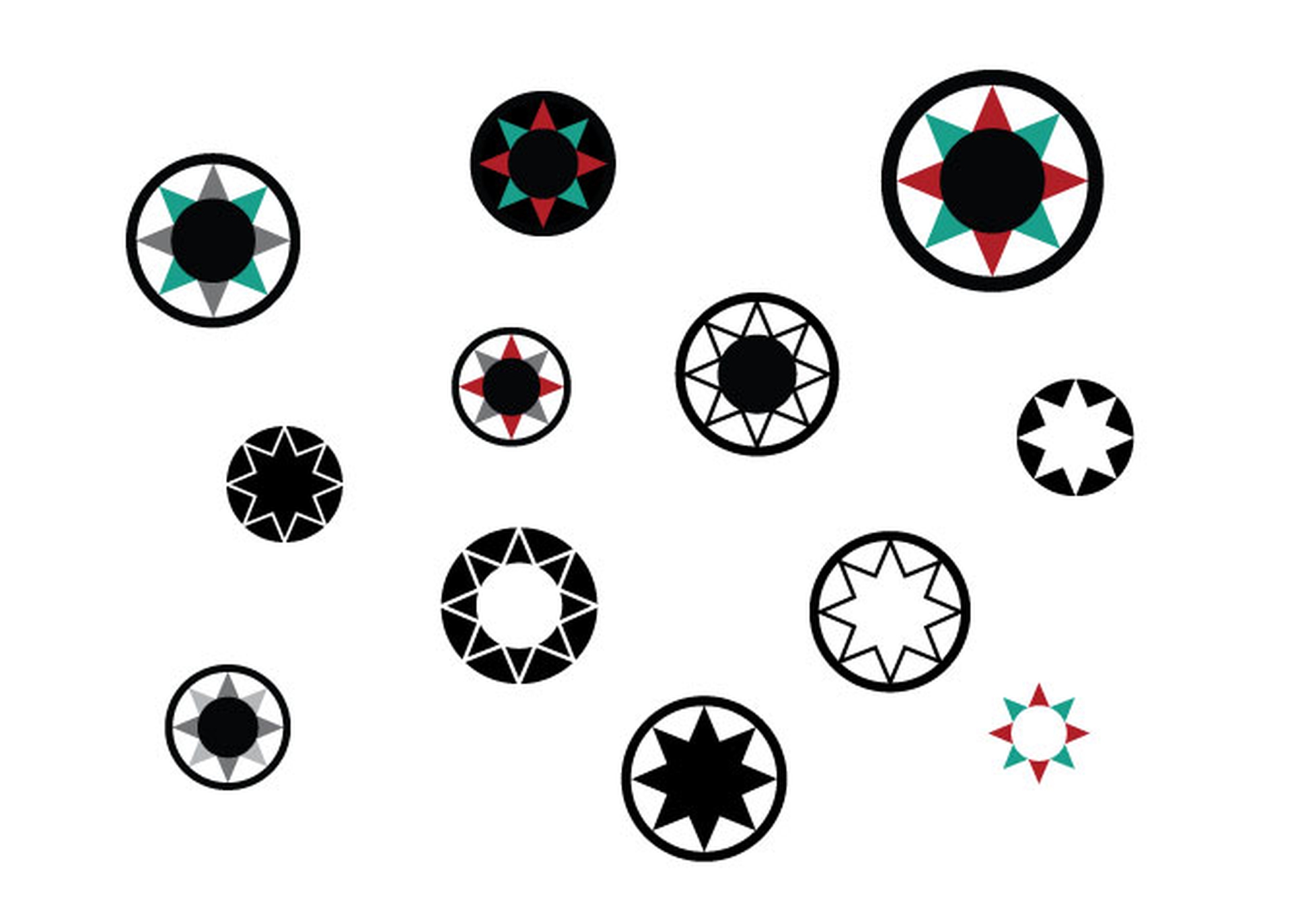 Wish Design demands to fulfill every small dream and create magic during relax time.
Each service is made to measure.&nbsp
Every act of service is unrepeatable and absolutely thought for the uniqueness of a person, of a heart.
&nbsp
Let your imagination run wild and make a wish. The answer will always be Yes, and you will be informed immediately about timing and cost.
&nbsp
We always welcome our Guest to the Suite with a Roma quality Nespresso coffee and a bottle of fresh San Pellegrino sparkling water. Each Suite is equipped with an ice-maker and a device that provides pure still water. Upon request, our Staff will unpack the Guests' luggage and put their clothing and garments in the wardrobe, so their suitcases can be safely stored in our deposit.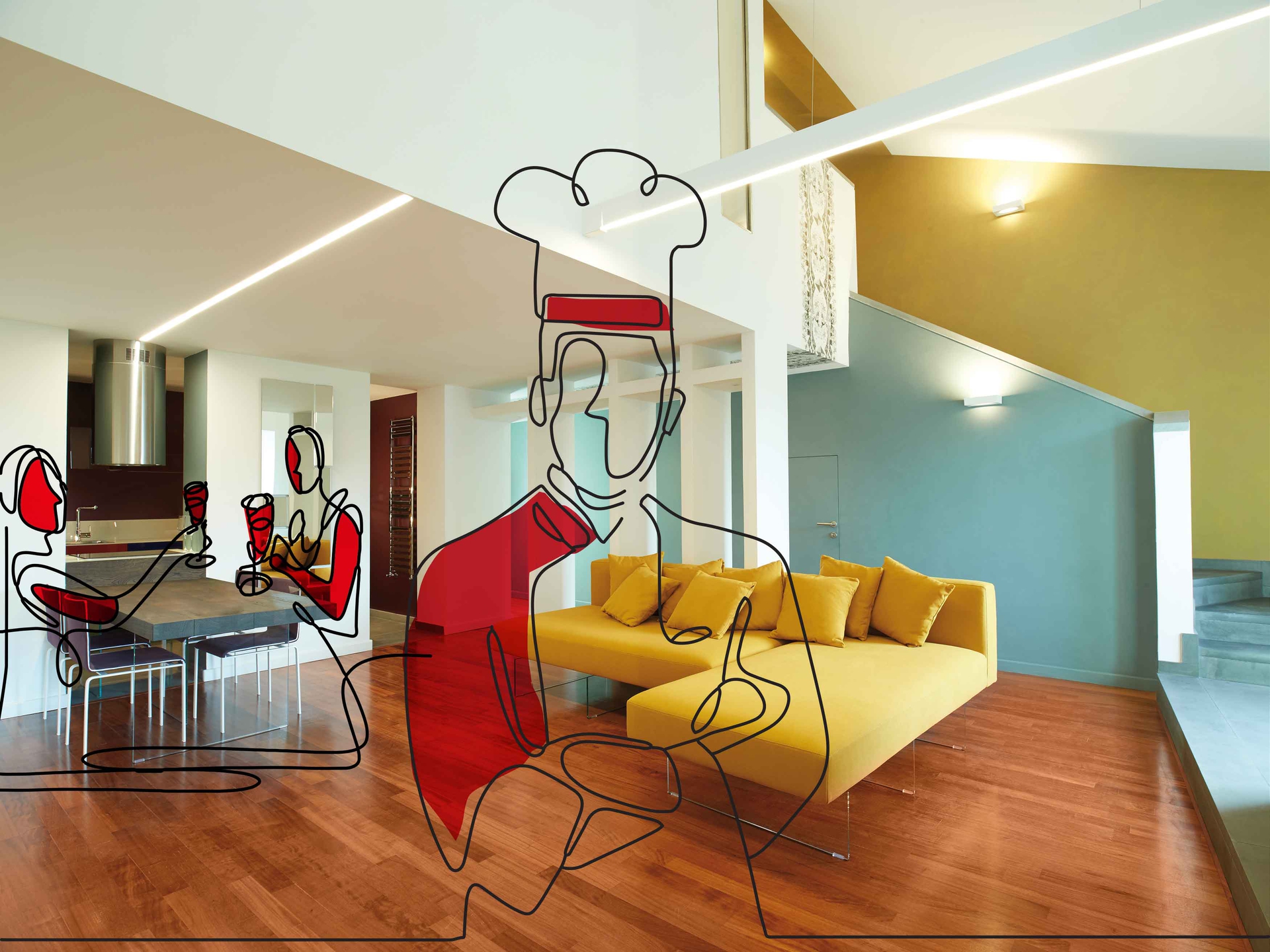 You can be independent because every Suite has a fully equipped kitchen. We can shop for local delicacies for you. Otherwise our Chef can cook for you in the Suite: he is a Master of experiences of magnificent flavor.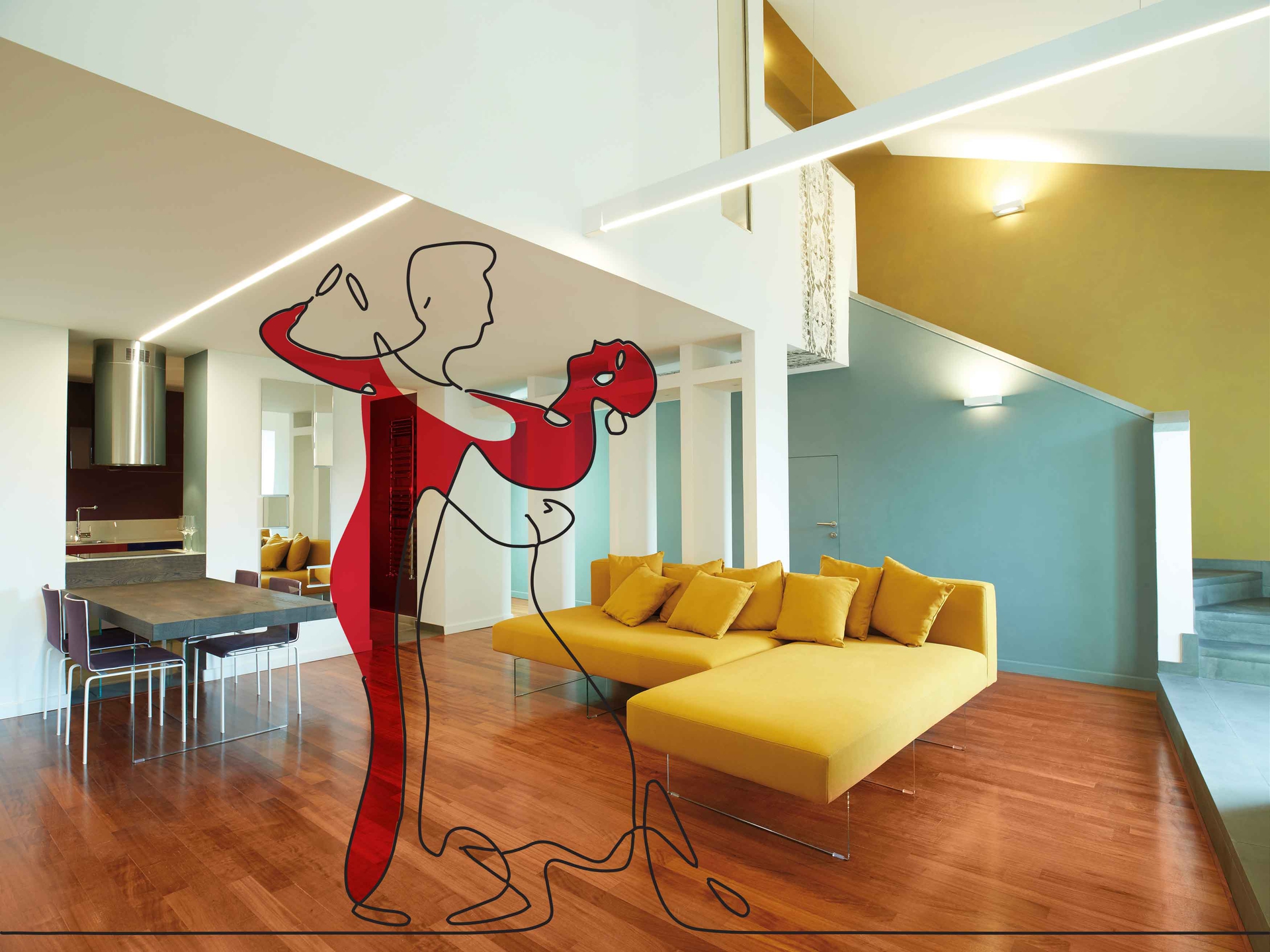 Your relaxation in the Suite can be softened by music. A pianist, a guitarist, or a small Jazz band. Nothing more beautiful than being able to enjoy a glass of sparkling wine and dance slowly to the notes of our musicians.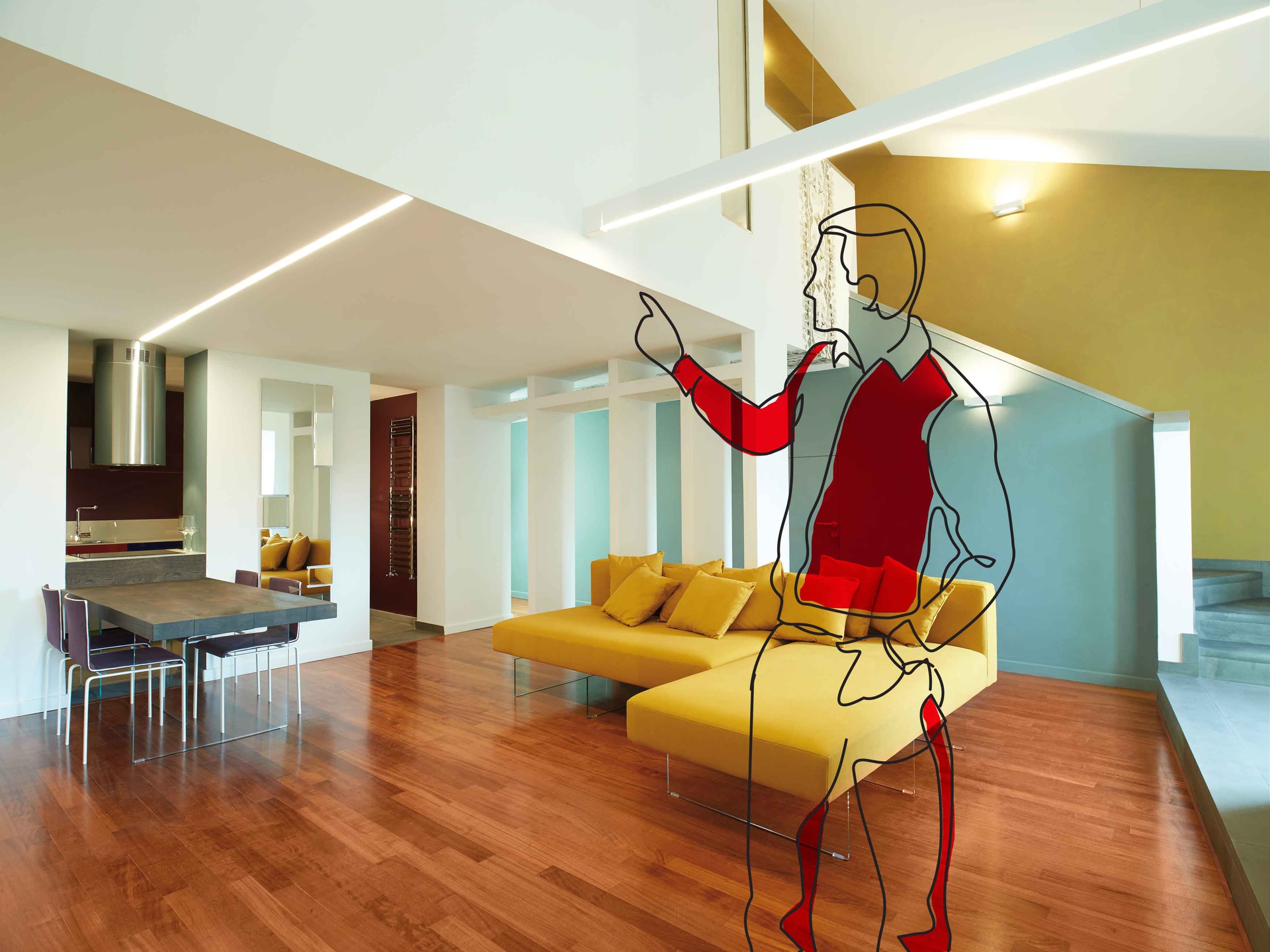 The Pinball is the only truly immersive, living design showroom in the world. Better to choose an armchair or a lamp while reading the newspaper and enjoying a nice wine. Better to choose a mattress after sleeping on it one night. In the comfort of a day of leisure, after the relaxation of breakfast, our Guests can meet a creative consultant.
We represent many design brands. Architects, engineers, Italian master craftsmen work with us: we can provide a complete service, from the renovation to the great wines in the cellar and the linen napkins in the drawers.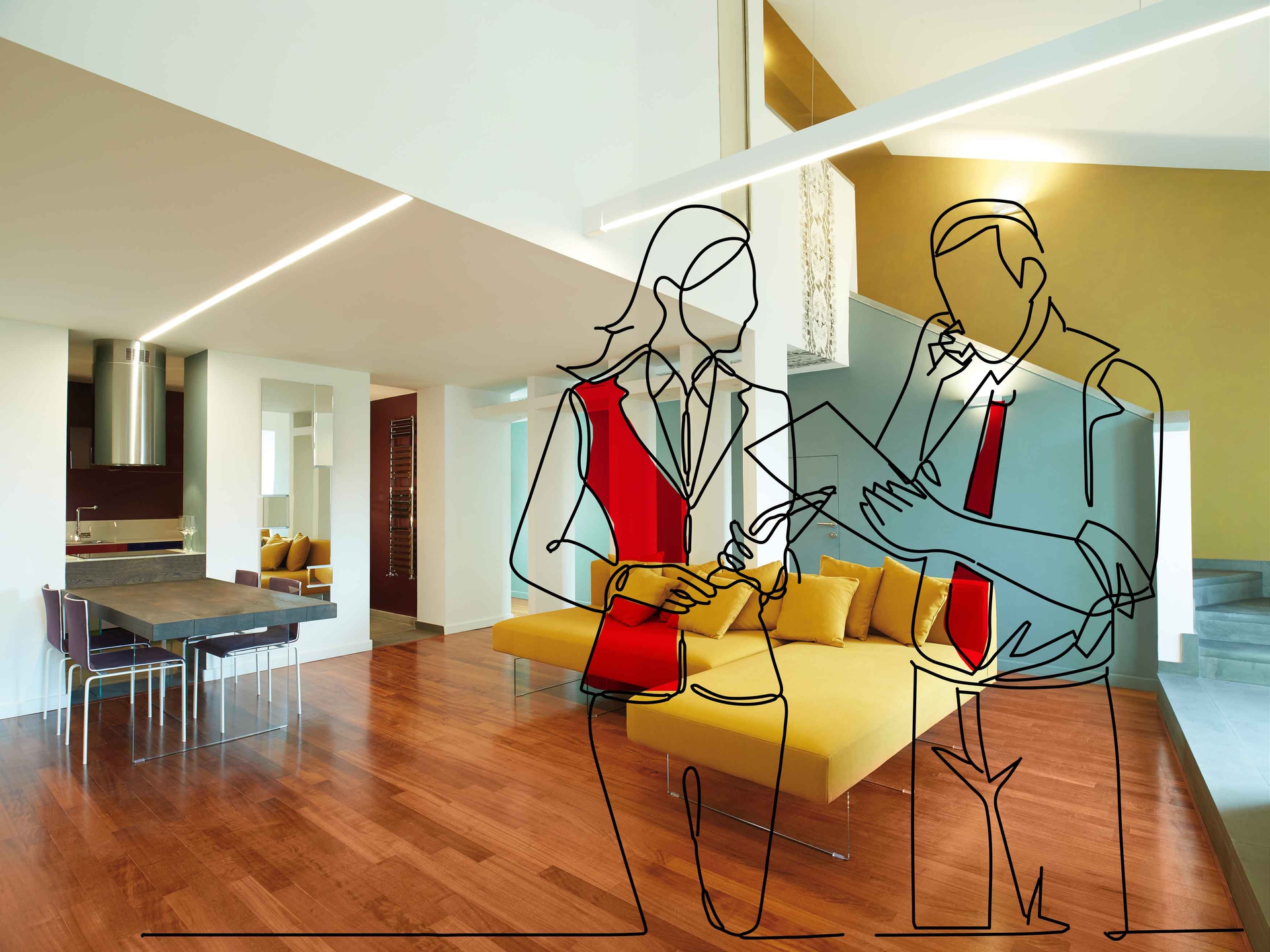 The Guest has the freedom to work in silence and in complete privacy: a living dimension of work life that does not exclude the pleasure of a regenerating break or a quick meal served
in the Suite. Especially if you can take advantage of a Personal Assistant service: "The answer is Yes. What's the question?".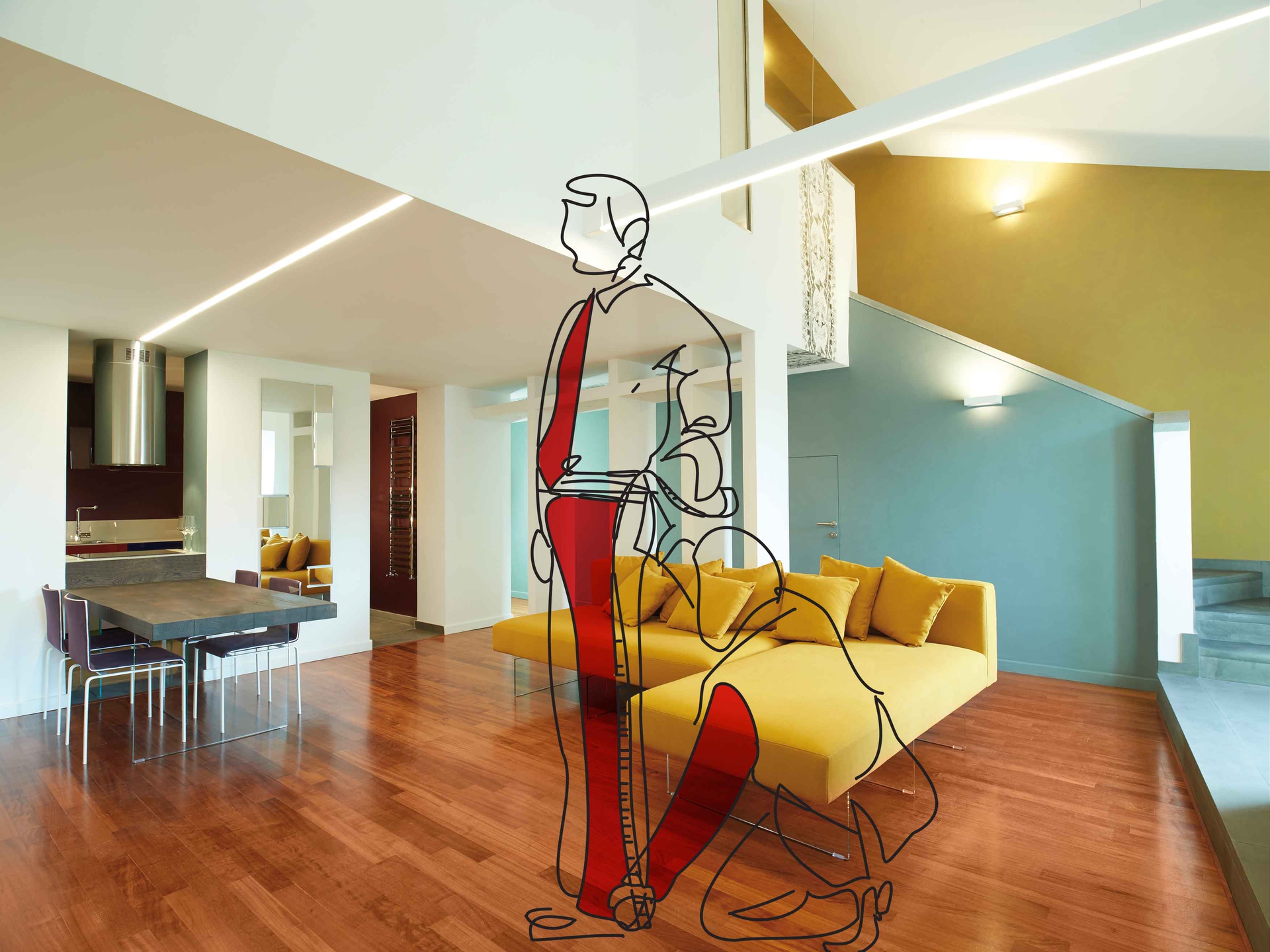 The Pinball doesn't just serve breakfast in your room. Our Guests are given the pleasure of staying in the Suite, within a sphere of joy and happiness. We offer our Guest the gift of time, as we can bring a bespoke tailor, a display of cashmere or jewelry for selection in Suite.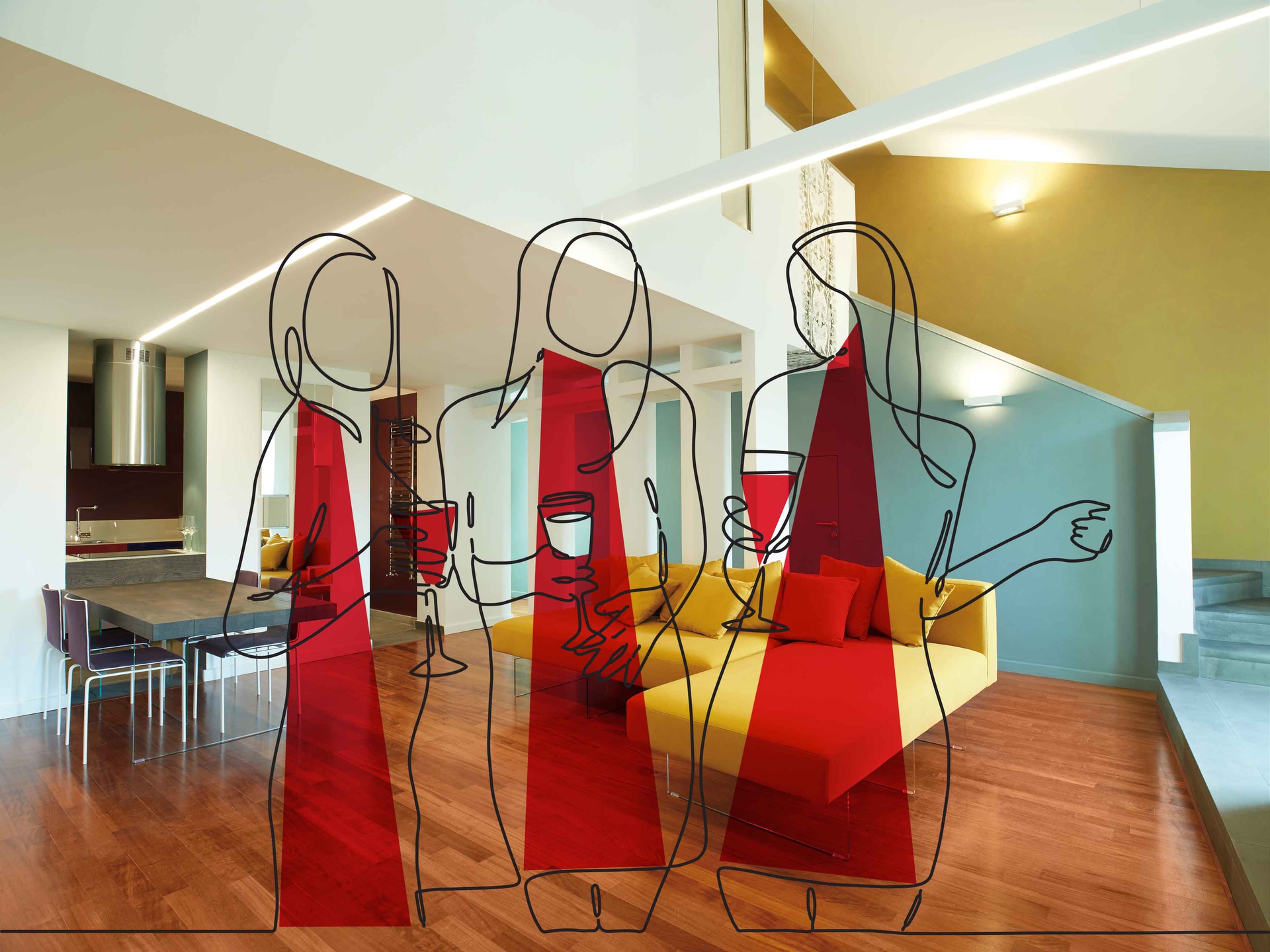 The Suites can host, in conditions of absolute safety, small parties, business dinners or gatherings with friends. These occasions can be enriched by an Italian or international performance by an artist. Each event is custom designed. Even a surprise, or happiness, are design projects.